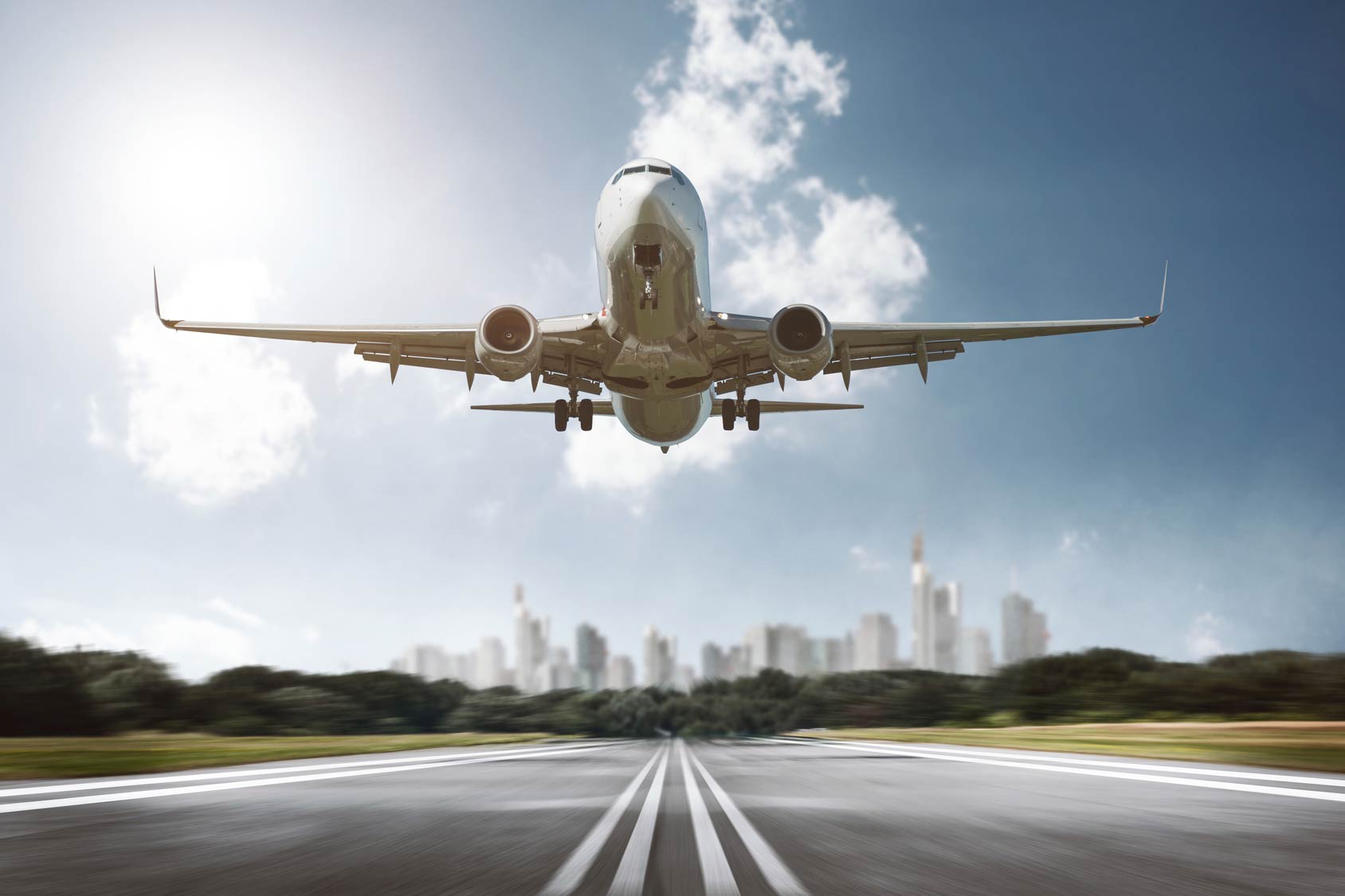 15 Feb

WisteV – ABA CJS Global Investigations Conference | TBD

Save-the-Date!

TBD | The Westin Grand Frankfurt | Konrad-Adenauer-Str. 7 | 60313 Frankfurt am Main | 09:00 hrs

Please note! To delay the spread of the Coronavirus SARS-CoV-2 the event will be postponed. The new date will be announced as soon as possible.

Further information is coming soon!