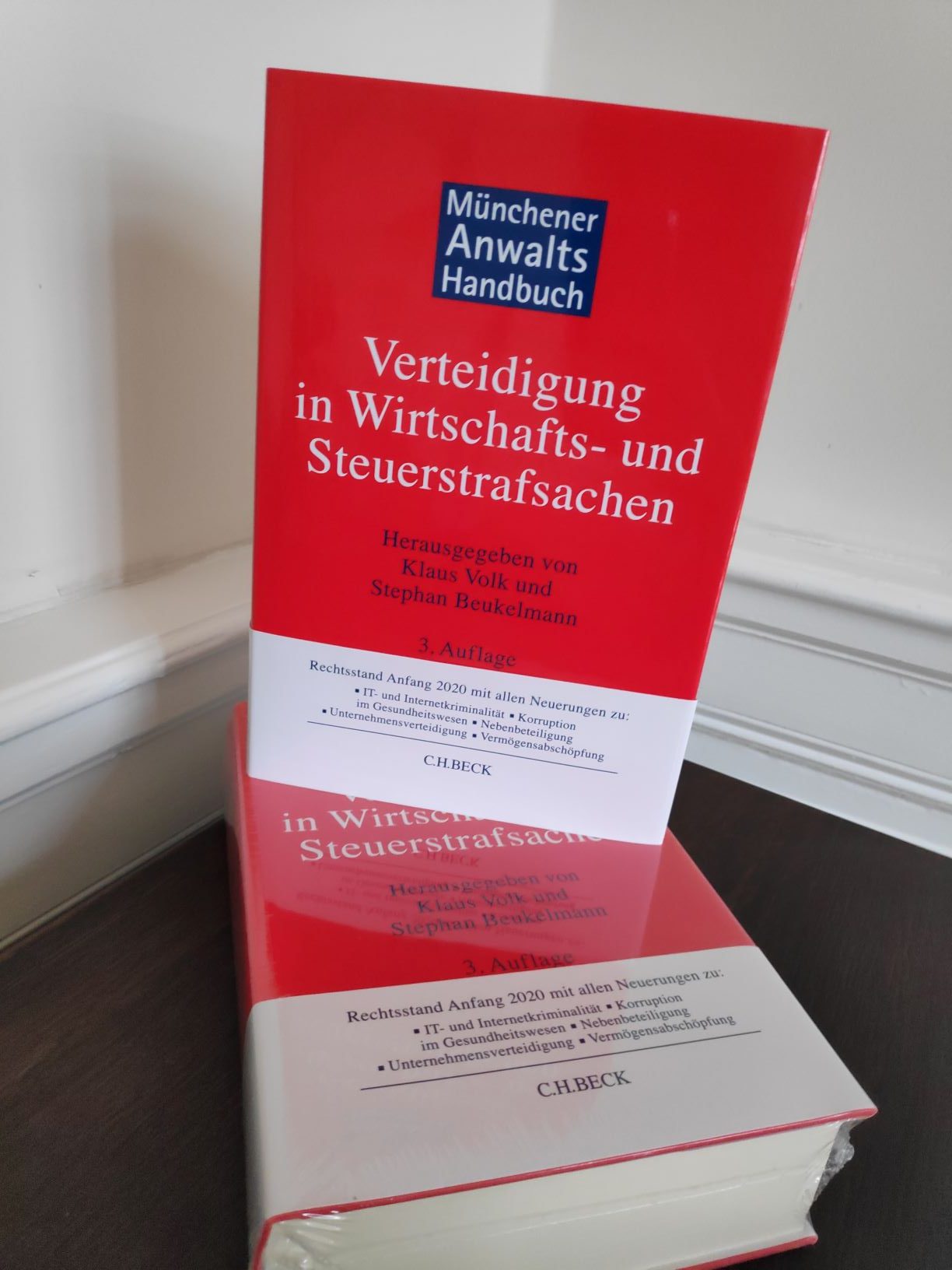 01 Jul

Release: AnwaltKommentar StGB | 3rd newly revised edition

For the 3rd, newly revised edition of the "AnwaltKommentar StGB", Rechtsanwalt Dr. Markus Rübenstahl comments in a practice-oriented and precise manner, taking into account current changes in legislation and jurisdiction, §§ 73 a-e StGB (Einziehung von Taterträgen bei Tätern und Teilnehmern/ confiscation of proceeds of crime from perpetrators and participants) and §§ 76 ff StGB (Nachträgliche Anordnung des Wertersatzes / subsequent order of compensation for lost value). The commentary explains all important questions of the German Criminal Code.

The book has been published by C.F. Müller Verlag.